Sign up for our monthly newsletter by clicking here.
Now we are part of the Sumo Digital family, we're off having new adventures making exciting new games.
We're proud of our history of supporting diversity in both our studio culture and our games, and welcome people from all corners of the game development community.
Check our careers page for current opportunities, where you can apply directly for any roles that take your interest.
Follow us on Twitter, LinkedIn and Facebook for studio news, job opportunities and other ways to get involved with our community of developers and fans.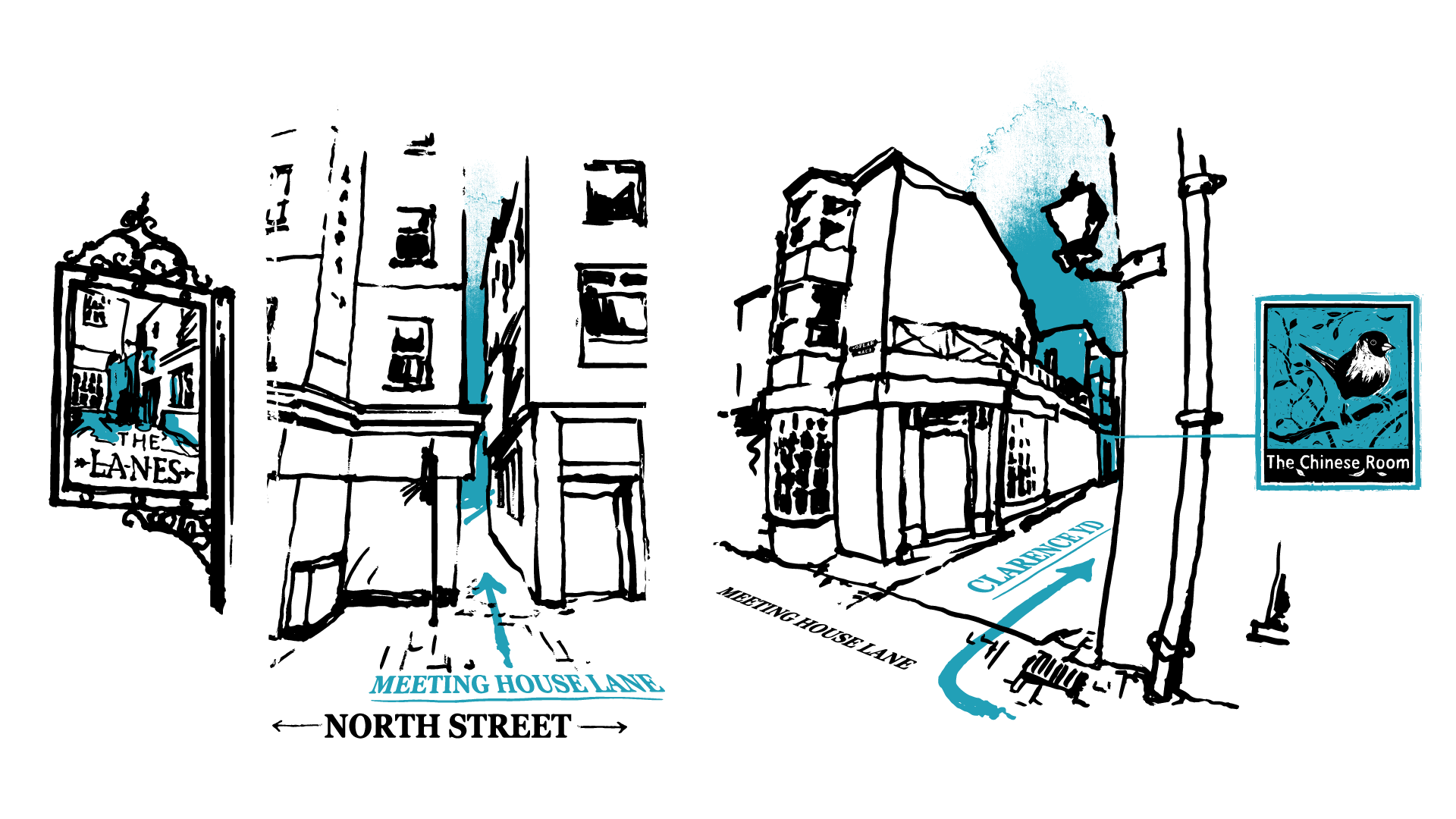 From the bottom of North Street (South Side) turn in to Meeting House Lane, walk 100 feet and take a right in to Clarence Yard.