The Chinese Room is made up of a diverse mix of talented people – 25 nationalities, 23 languages spoken, a large and supportive LGBTQ+ community - we welcome individuals with experiences from all walks of life, not just videogames.
Our culture, whether you are in our Brighton-based offices or Working From Home, supports, respects and enables real, meaningful input into the games that we create.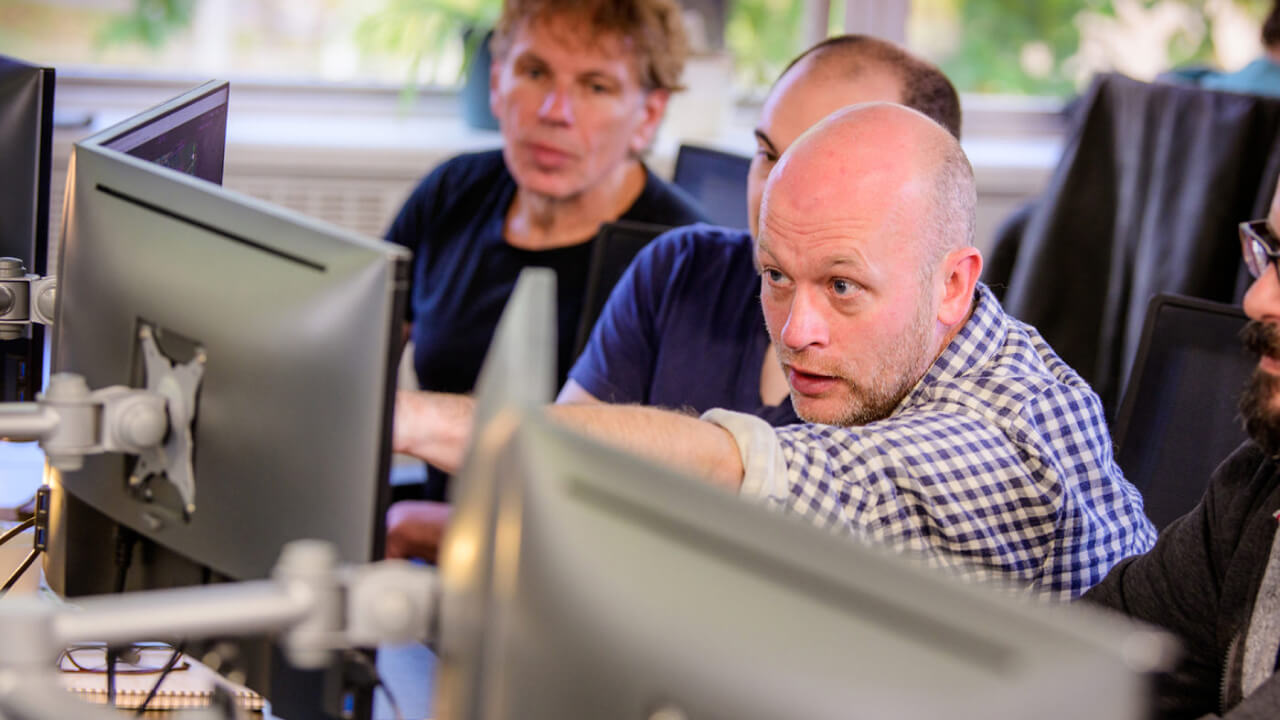 A message from The Chinese Room's former Creative Director:
Studio Cultural Activities
Diversity and Inclusion
TCR Entry Scheme – a regular drive for applications from individuals that have no game making experience and come from backgrounds marginalised in the games industry
The Chinese Room is a proud supporter of UKIE's #RaiseTheGame initiative - a collaborative and high-impact pledge to improve diversity and inclusion in the games industry


We are creating videogames with diverse casts, less represented in the mainstream AAA titles
Giving Back
Members of our studio regularly do volunteer guest lectures at UK universities and mentor newcomers to the industry, encouraging a new generation of game makers
In 2021 we officially partnered with the Clocktower Sanctuary – Brighton and Hove's only day centre for young homeless people, and raised over seven thousand pounds for it
The studio donates hardware kits to schools to nurture new talent – a Sumo-wide commitmens
Studio Activities
We organise Creative Jams twice a year
Office festivities and milestone celebrations are all part of being at TCR
Regular worker-led meetings for Neurodiverse individuals in the studio and worker-led Women of TCR Meetings
The studio organises TCR Talks – interviews with industry veterans exclusively for our staff
Our Friday Jukebox competition every week!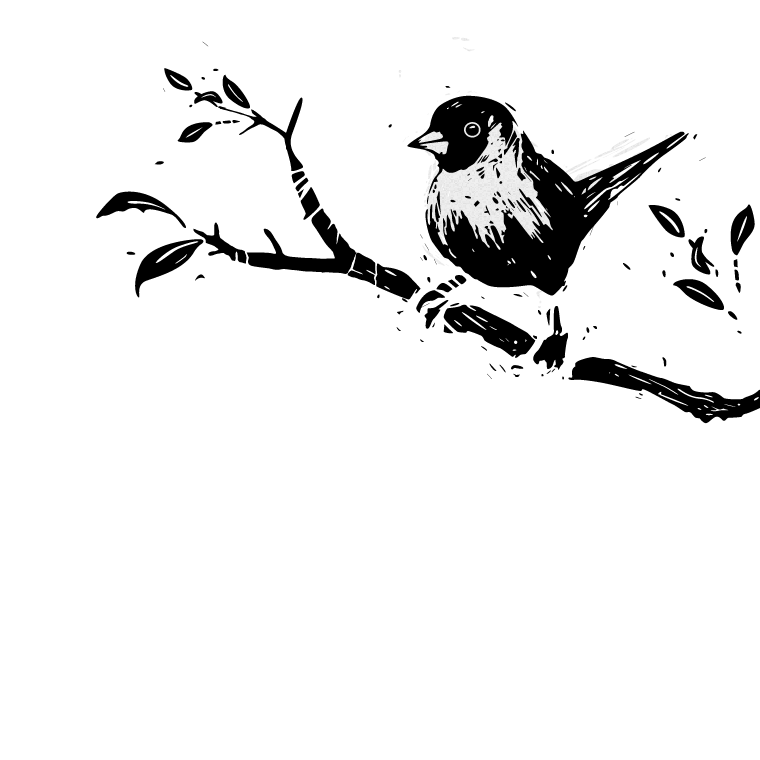 Life in Brighton
Our studio is located in Brighton, which we think is one of the best cities in the south of England. It's not just home to an amazingly vibrant game development scene, but a cultural hotspot with fantastic food, arts, music, shopping and sports.
The studio is right in the city centre, just up the road from the beach and the South Downs National Park. Gatwick Airport is half an hour away from train, and you can be in Central London in just over an hour. It's an easy place to love!